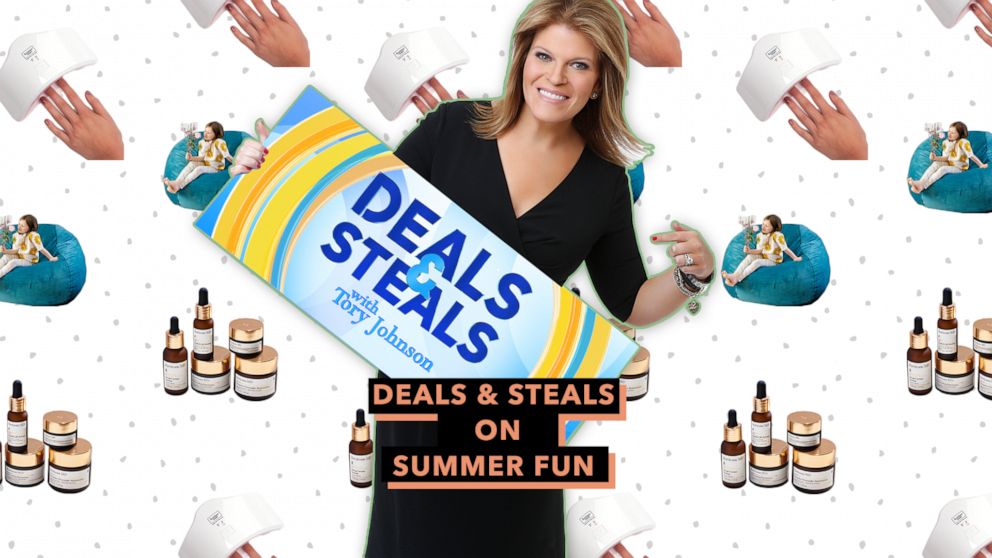 GMA Deals and Steals 6/3
Hey guys, I'm back with the GMA Deals and Steals 6/3! If you want these items make sure you get it fast, sales are only for 24 hours!
100% Helpful
Money Saving
Advices
Blog
'GMA' Deals & Steals on summer fun
Tory Johnson has exclusive "GMA" Deals and Steals on more summer fun.
Gear up for the most fun summer of your life. "GMA" viewers can score big savings on great products like CordaRoy's convertible chairs, SCOUT bags and coolers, FLÎKR Fire personal fireplace and more.
The deals start at just $7.50 and are all at least 50% off.
Find all of Tory's Deals and Steals on her special website, GMADeals.com.