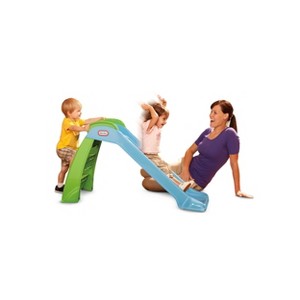 Target Cartwheel Toy Deal 11/18
Hey guys, I'm back with more great deals, it's the Target Cartwheel toy of the day!  From November 1st – November 22nd 2017, Target will be offering a daily deal on toys for up to 50% through the Target App.  Remember Target Cartwheel is now in the Target App, you can read about that here: Target Cartwheel App Coming To An End.  For more about Target Cartwheel, read here: Target Coupon Policy, in that post it also explains what Target Cartwheel is and how to coupon at Target, so it's definitely worth checking out!
Little Tikes Toys
25

% off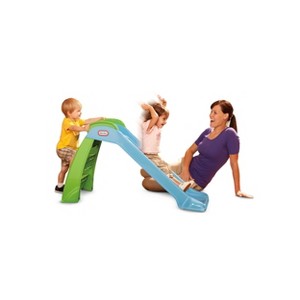 To get Target Cartwheel, click here: https://cartwheel.target.com/.
Tip: I remember last year getting a lot of emails telling me the toys are not in stock when you get to the store, check online on Target's site, they are usually very good with keeping their inventory up to date, if it is in stock, call guest services at your local Target to hold the item for you. Generally Target will only hold the item for that day.
Also, this is a must know!, Target will start putting all the toys on clearance in January, so if you want to get a head start for next year, buy the toys in January!  They also do a HUGE toy clearance in July.  My tip to buying toys on clearance is waiting for the 50% sale off but ideally 70%!  Here is Target's Clearance Schedule  so you all know when to shop there!
Make sure you guys sign up for my emails so you never miss another great deal!  Don't worry I won't clutter your inbox with junk everyday, only twice a week!
As usual, if you guys have any questions or comments please feel free to email me or comment in the box below and I will get back to you as soon as possible! Happy Couponing!
Want lifetime access to my resource library?
Subscribe to get the latest deals, DIY Projects, Recipes and more! Bonus, when you subscribe you will have FREE access to my resource library filled with over 50 printables as my gift to you!