Christmas Decor From Kirkland's Under $20
Hey guys, I'm back with more great Christmas Decor From Kirklands Under $20!  If any of you follow me on Pinterest, you'll know I've been pinning everything Christmas! It's my favorite holiday and today definitely feels like Christmas is creeping up on us so I figured it was time to start looking at Christmas decor!  All of these items are available online, some of them are available in store, just click on the links below to see if it's available at your local Kirklands.
Stir up the Holidays Spoon Rest
$6.99
Red Speckle Believe Stoneware Mug
$6.99
Merry Christmas Y'all Picture Frame, 4×6
$7.99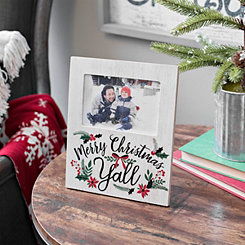 White Frosted Glass Candle Holder with Snowflake
$7.99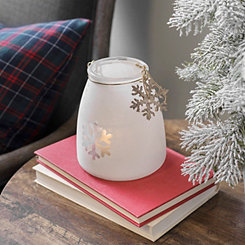 Galvanized Tree Photo Clip Frame
$7.99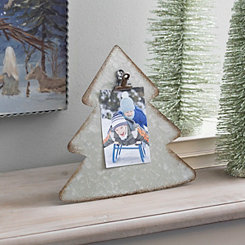 Merry Christmas Ceramic Jar
$8.99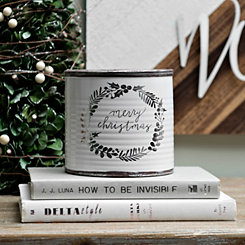 Glitter Noel Wooden Plaque
$8.99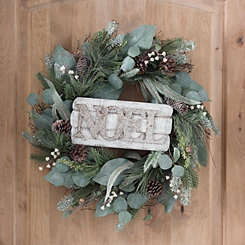 Comfort and Joy Framed Tabletop Canvas Block
$9.99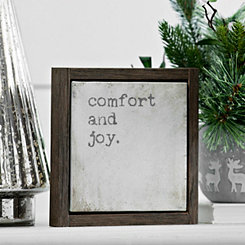 Pine Cone, Antler, and Bells Christmas Filler
$9.99
Joy and Christmas Tree Garland
$9.99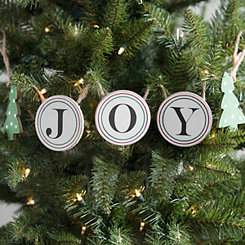 Wooden Comfort and Joy Christmas Bin
$12.99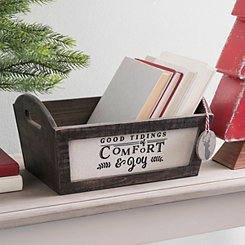 Merry Christmas Truck Coir Doormat
$12.99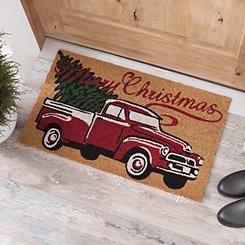 Galvanized Bucket with Rope Handle, 9 in.
$12.99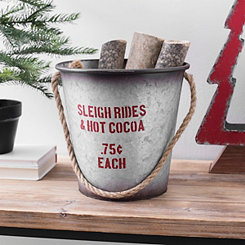 Snowman Gallery Art Print
$12.99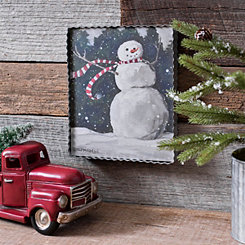 Silver Mercury Glass Candle Holder with Floral
$12.99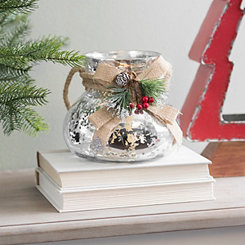 All Is Calm All Is Bright Tree Word Block
$12.99
Merry and Bright Wooden Plank Wall Plaque
$12.99
Days Til Christmas Wall Plaque
$12.99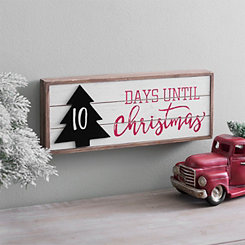 For Unto Us Sentiment Canvas Art Print
$12.99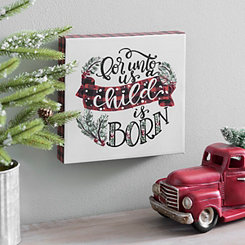 Galvanized Metal Snowflake LED Lantern, 7 in.
$14.99
Joy Wreath Christmas Pillow
$14.99
Buffalo Check Christmas Banner
$16.99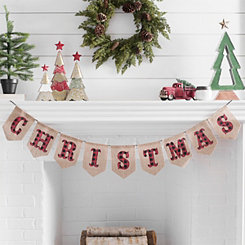 Snowy Pine in Slat Box Floral Arrangement
$19.99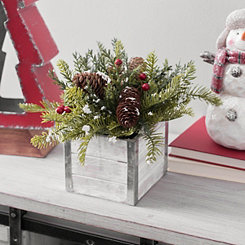 White Wood Snowflake Statue, 15 in.
$19.99
Cookies for Santa Tableware, Set of 3
$19.99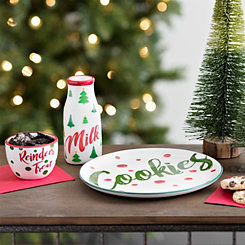 White Mini Berry Wreaths, Set of 2
$19.99
Metal Good Night Christmas Plaque
$19.99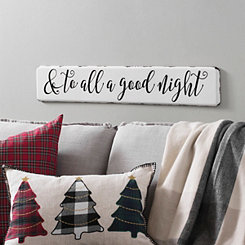 That's it for all the great Christmas finds under $20!  If you're looking for a bigger bargain, check this out: Target Dollar Spot Christmas 2018!
I am not affiliated with Kirklands in any way, I do not receive any endorsements or compensations for doing these posts, I just simply love a good deal and enjoy passing it along to you guys!  For more about my Disclaimer, read here: Disclaimer Policy.
Make sure you guys sign up for my emails so you never miss another great post!  Don't worry I won't clutter your inbox with junk everyday, only twice a week!
As usual, if you guys have any questions or comments please feel free to email me or comment in the box below and I will get back to you as soon as possible!  Happy Shopping!
Want lifetime access to my resource library?
Subscribe to get the latest deals, DIY Projects, Recipes and more! Bonus, when you subscribe you will have FREE access to my resource library filled with over 50 printables as my gift to you!